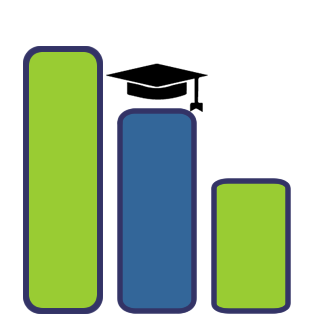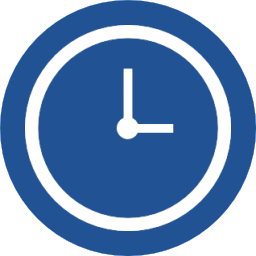 3119 ore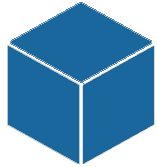 in blocco
Tecnologie energetiche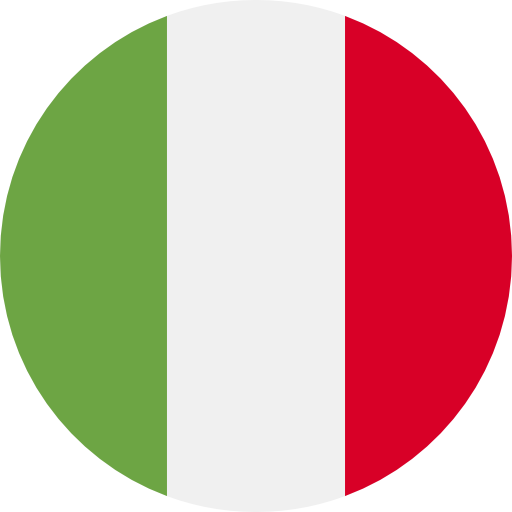 Products and services using TC184/SC4 series of standards
It is a video lesson (plus slides) providing an introduction to the DEPUIS project. It was recorded during the DEPUIS Workshop, which was held in Rome on the 14th -15th April 2008
Docenti: Anna Moreno
Obiettivo formativo:
• Objectives of the DEPUIS project • Life cycle thinking and Product Data Technology (PDT) • The DEPUIS virtuous circle • The key role of decision makers and teachers • Multimedia handbook content • DEPUIS web site • The use of PDT for eco-design • Engineering data to support the whole life approach • Standardised data representations independent from proprietary software • Eco-design and data on the web • The DEPUIS support to eco-design
Conoscenze richieste:
It is a video lesson (plus slides) providing an introduction to the DEPUIS project. It was recorded during the DEPUIS Workshop, which was held in Rome on the 14th -15th April 2008
A chi è rivolto:
• Manager, Environmental manager, Environmental consultant, IT manager, IT consultant. • LCA practitioner, SME advisor, Innovation advisor, SME/Innovation network. • Product designer, Project engineer, Software engineer. • University lecturer, student.
Tempi occorrenti:
00:31:19
Progetto:
ACCEDI