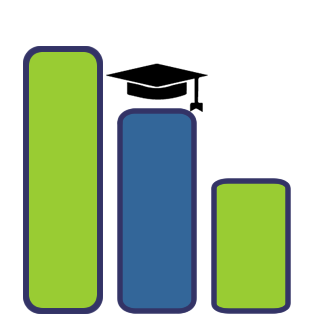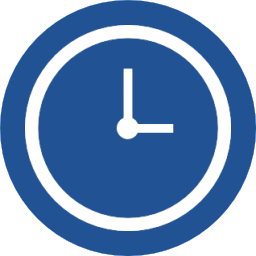 3024 ore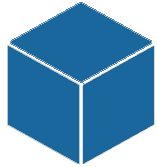 in blocco
Tecnologie energetiche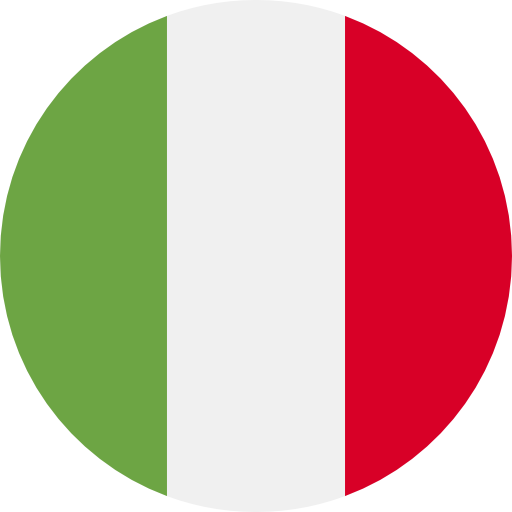 Overview of PLIB Standards and Current Applications in Industry
Overview of ISO 13584 PLIB and current application in the industrial sector
Docenti: Paul Van Exel
Obiettivo formativo:
- What is PLIB - Basic concept of product dictionary - Basic elements of PLIB - Relationships between dictionaries - Development of XML schema - Current applications of PLIB - DIN property server - Applications (Prolist, ECALS, Jemima, Renault/PSA)
Conoscenze richieste:
Overview of ISO 13584 PLIB and current application in the industrial sector
A chi è rivolto:
• IT manager, IT consultant. • Product designer, Project engineer, Software engineer. • University lecturer, student.
Tempi occorrenti:
00:30:24
Progetto:
ACCEDI