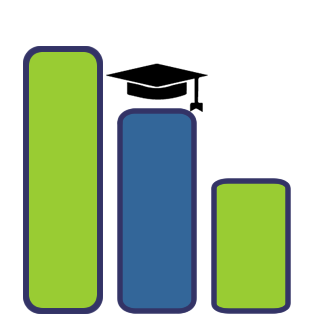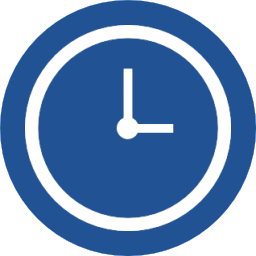 1153 ore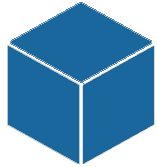 in blocco
Tecnologie energetiche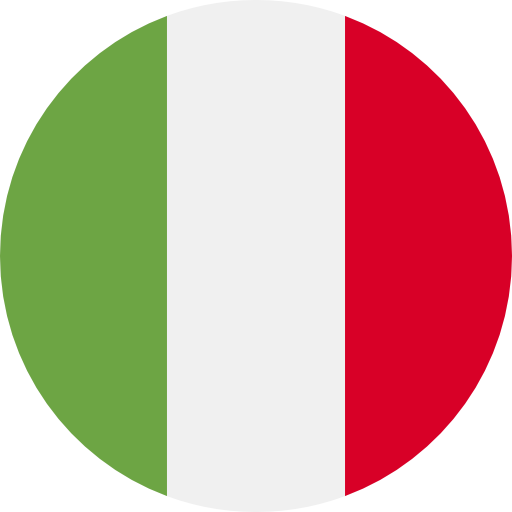 Life cycle management
This video lesson explains the roles of standards troughout product life cycle management and how DEPUIS can help to integrate PDT with Life cycle thinking
Docenti: Norman Swindells
Obiettivo formativo:
• Integrated Product Policy (IPP) • Whole product life cycle • Whole life cycle approach • Requirements for data for IPP • Computerised environmental information • Sustainable data • ISO Standards for LCA • SC4 Standards for sustainable data • ISO 10303 Standards for IPP • Role of DEPUIS
Conoscenze richieste:
This video lesson explains the roles of standards troughout product life cycle management and how DEPUIS can help to integrate PDT with Life cycle thinking
A chi è rivolto:
• Manager, Environmental manager, Environmental consultant, IT manager, IT consultant. • LCA practitioner, SME advisor, Innovation advisor, SME/Innovation network. • Product designer, Project engineer, Software engineer. • University lecturer, student.
Tempi occorrenti:
00:11:53
Progetto:
ACCEDI