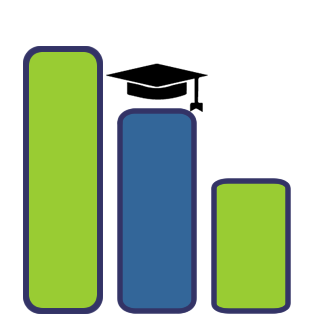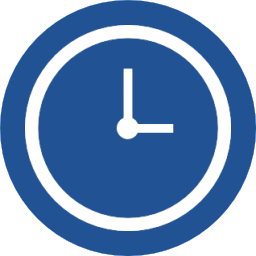 3738 ore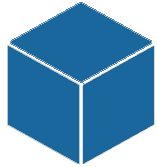 in blocco
Tecnologie energetiche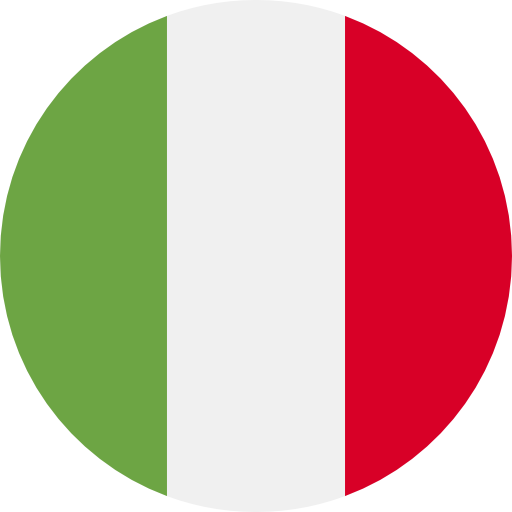 International Development of Standardisation in Process Industry
Development of Standards in Process Industry
Docenti: Paul Van Exel
Obiettivo formativo:
- International standards developments - Need for industry orchestration - Global cooperation models - Key product model standards - Logical order of development
Conoscenze richieste:
Development of Standards in Process Industry
A chi è rivolto:
•Manager, Environmental manager, Environmental consultant, IT manager, IT consultant. • LCA practitioner, SME advisor, Innovation advisor, SME/Innovation network. • Product designer, Project engineer, Software engineer. • University lecturer, student.
Tempi occorrenti:
00:37:38
Progetto:
ACCEDI