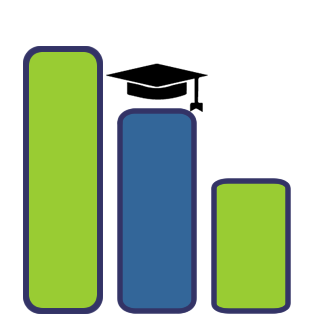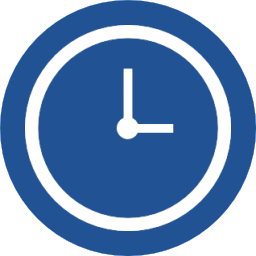 1136 ore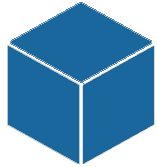 in blocco
Tecnologie energetiche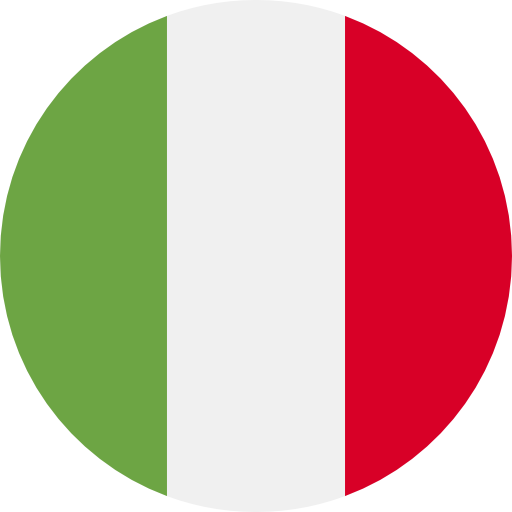 Examples of Reference Data
Examples of Reference Data navigating on POSC Caesar website
Docenti: Magne Valen-Sendstad
Obiettivo formativo:
- ISO 15926 – data model and reference data library - Reference data levels of precision - The IDS test Case # 1
Conoscenze richieste:
Examples of Reference Data navigating on POSC Caesar website
A chi è rivolto:
• IT manager, IT consultant. • Product designer, Project engineer, Software engineer. • University lecturer, student.
Tempi occorrenti:
00:11:36
Progetto:
ACCEDI