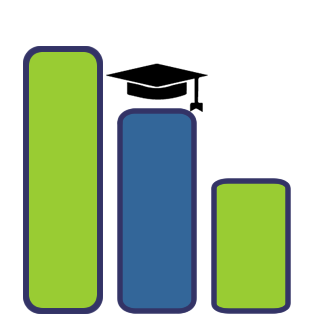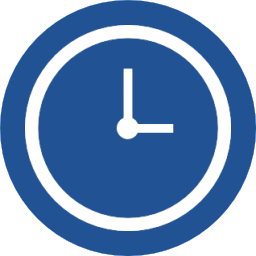 1839 ore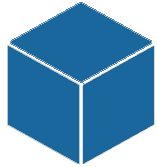 in blocco
Tecnologie energetiche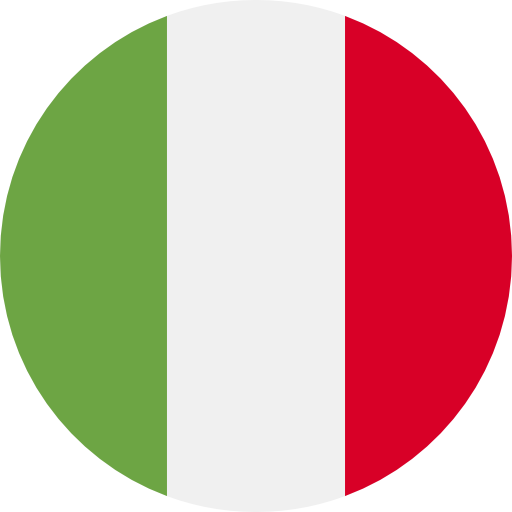 EU LCA InfoHub
Instructions on how to navigate in EU LCA and to search useful information to study LCA
Docenti: David Leal
Obiettivo formativo:
- What ISO 14048 is about - Mode of publication - Life cycle phases - EU LCA InfoHub Web site - A future scenario
Conoscenze richieste:
Instructions on how to navigate in EU LCA and to search useful information to study LCA
A chi è rivolto:
• Manager, Environmental manager, Environmental consultant, IT manager, IT consultant. • LCA practitioner, SME advisor, Innovation advisor, SME/Innovation network. • Product designer, Project engineer, Software engineer. • University lecturer, student.
Tempi occorrenti:
00:18:39
Progetto:
ACCEDI