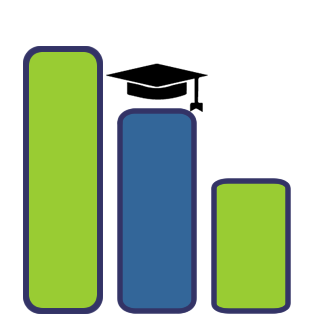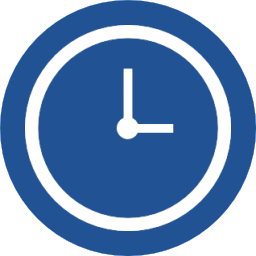 2548 ore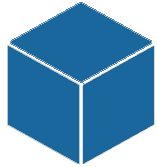 in blocco
Tecnologie energetiche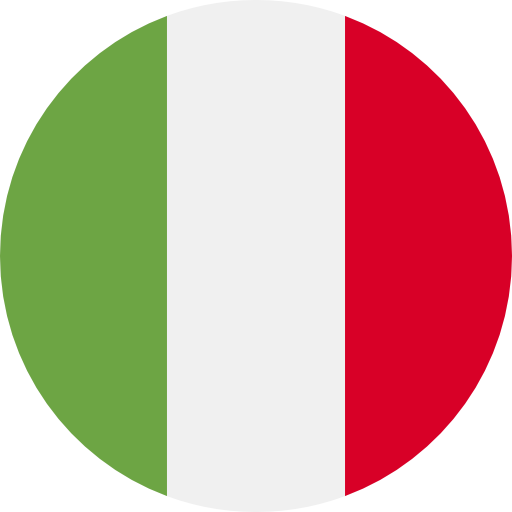 Depuis house case
An example of integration between PDT and LCA
Docenti: Paul Van Exel
Obiettivo formativo:
- Total house building CO2 emissions - Scope of ISO 15926 house deno for CO2 emissions - System design - Data flow: design of house based on LCA of CO2 release - Reference data - Excel macro design tool - Depuis test case
Conoscenze richieste:
An example of integration between PDT and LCA
A chi è rivolto:
• Manager, Environmental manager, Environmental consultant, IT manager, IT consultant. • LCA practitioner, SME advisor, Innovation advisor, SME/Innovation network. • Product designer, Project engineer, Software engineer. • University lecturer, student.
Tempi occorrenti:
00:25:48
Progetto:
ACCEDI