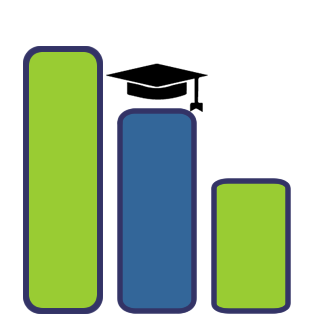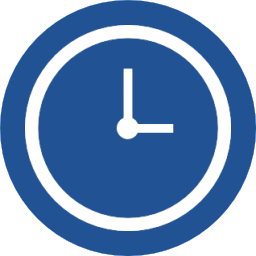 2104 ore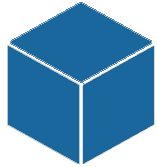 in blocco
Tecnologie energetiche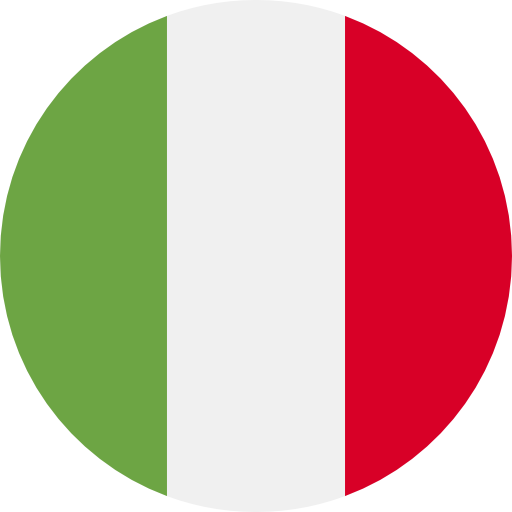 Communication of computerised information
This video lesson provides an overview on information model and standards for computerised information. It was recorded during the workshop held in April 2008 in Rome
Docenti: Norman Swindells
Obiettivo formativo:
• Digital manufacturing • An engineering problem • Examples of human comunication problems• Information specifications• Type of information models• Information model• ISO TC/SC4 • Information engineering • ISO Standards for information engineering • Standards for digital manufacturing • Advantages of SC4 Standards • ISO 13399 Cutting tool data representation and exchange
Conoscenze richieste:
This video lesson provides an overview on information model and standards for computerised information. It was recorded during the workshop held in April 2008 in Rome
A chi è rivolto:
• Manager, Environmental manager, Environmental consultant, IT manager, IT consultant. • LCA practitioner, SME advisor, Innovation advisor, SME/Innovation network. • Product designer, Project engineer, Software engineer. • University lecturer, student.
Tempi occorrenti:
00:21:04
Progetto:
ACCEDI