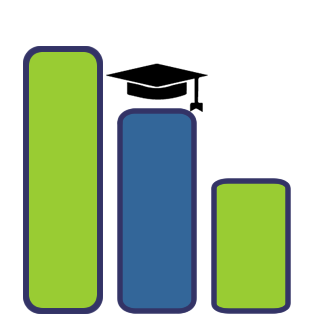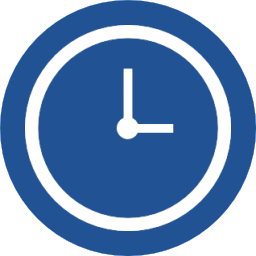 30 ore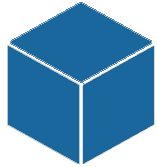 in blocco
Tecnologie energetiche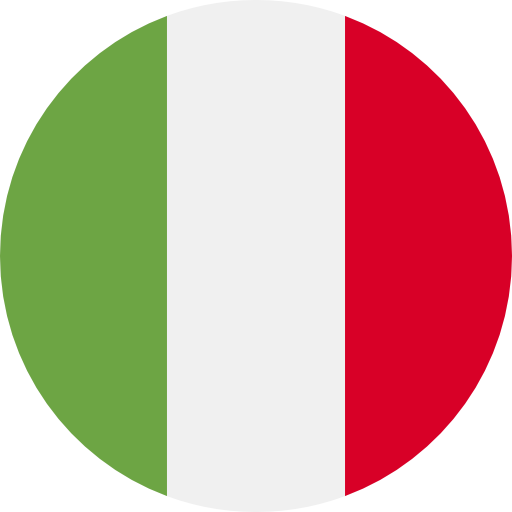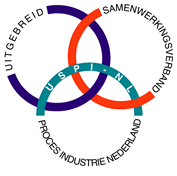 Expert Course on ISO 15926-7
This course gives detailed information on ISO 15926-7 titled: Industrial automation systems and integration. Integration of lifecycle data for process plants including oil and gas production facilities Part 7: Implementation methods for the integration of distributed systems
Docenti: Paul Van Exel
Obiettivo formativo:
Contents: Introduction Detailed description - Overview ISO 15926-2 data model Data model in OWL ISO 15926-4 reference data in OWL User-specialized reference data Template specifications Templates Object Information Models (OIM's) User-specialized OIM's User-defined Document Types Façade Schema Façade CPF server Browser Usage: Mapping Hand-over Messaging Compliance test Other information: Topics RDF and OWL basics
Contenuti:
The course is composed by 3 modules (Contents; Usage; Other Information)for a total of 24 lessons.
Conoscenze richieste:
This course gives detailed information on ISO 15926-7 titled: Industrial automation systems and integration. Integration of lifecycle data for process plants including oil and gas production facilities Part 7: Implementation methods for the integration of distributed systems
A chi è rivolto:
Managers, experts, software engineers, lecturers, students involved in product and plant lifecycle data management in oil, gas, process and power supply chain. These target groups will achieve Awareness level through this course module.
Tempi occorrenti:
It will take about 30 hours to read and understand leading to Awareness and Knowledge
Progetto:
ODL
ACCEDI