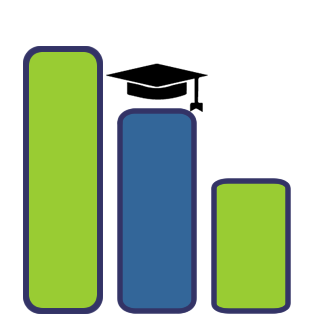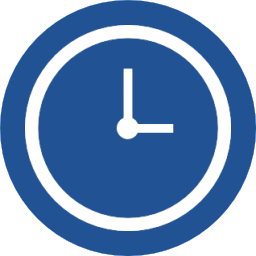 1 ore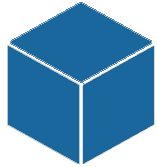 in blocco
Tecnologie energetiche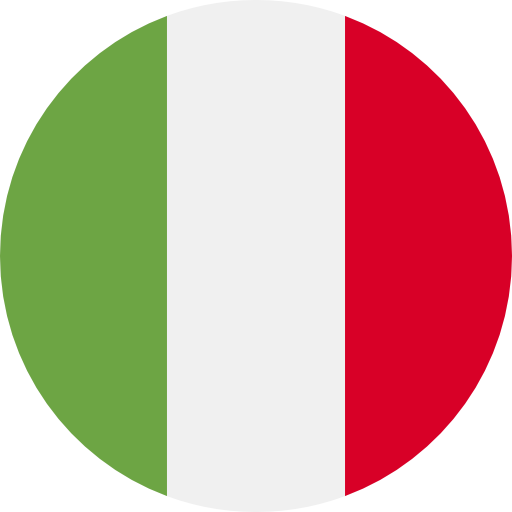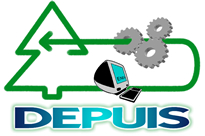 Reference dictionaries using ISO 13584
An introduction to the use of ISO 13584 for reference dictionaries for products, processes and their properties that can be accessed from STEP information models
Docenti: Norman Swindells
Obiettivo formativo:
1. Principles of ISO 13584. 2. Overview of dictionary development. 3. Dictionary development software. 4. Examples of applications to LCA and environmental data
Contenuti:
The course is composed of 1 module (awareness level)of four lessons and 3 units.
Conoscenze richieste:
An introduction to the use of ISO 13584 for reference dictionaries for products, processes and their properties that can be accessed from STEP information models
A chi è rivolto:
Environmental managers, consultants, materials and project engineers, LCA practitioners, IT managers.
Tempi occorrenti:
1 hour
Progetto:
Depuis
ACCEDI