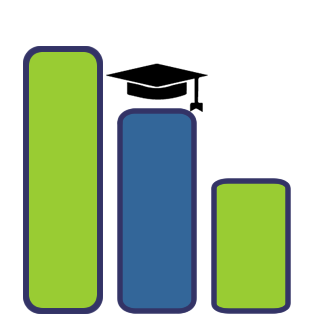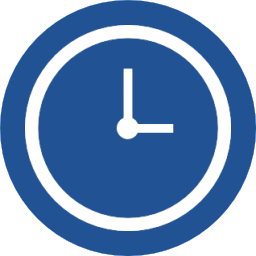 3 ore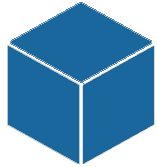 in blocco
Tecnologie energetiche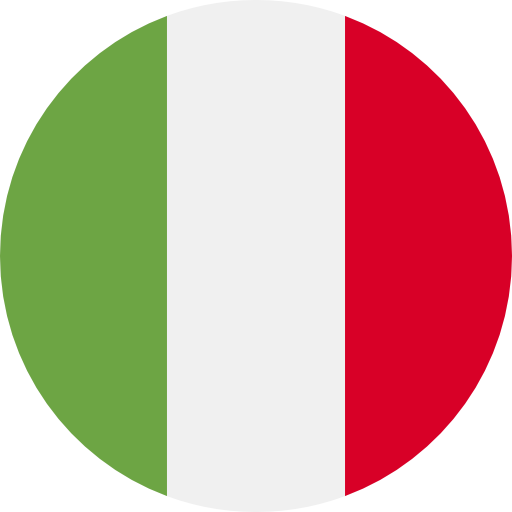 Property Representation for LCA
ISO 10303-235 Engineering properties for product design and validation is described and its application to LCA data is demonstrated
Docenti: Norman Swindells
Obiettivo formativo:
1. Introduction to ISO 10303-235.
2. EXPRESS-G model of ISO 10303-235.
3. Mapping of ISO 14048 data to ISO 10303-235.
Concluding remarks
Contenuti:
The course is structured in one module including five lessons.
Conoscenze richieste:
ISO 10303-235 Engineering properties for product design and validation is described and its application to LCA data is demonstrated
A chi è rivolto:
Materials and design engineers, LCA practitioners.
Tempi occorrenti:
3 hours
Progetto:
Depuis
ACCEDI