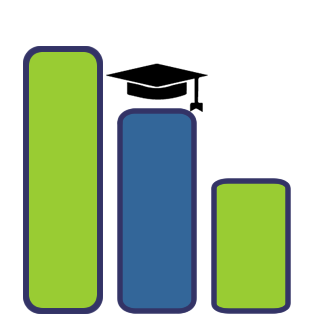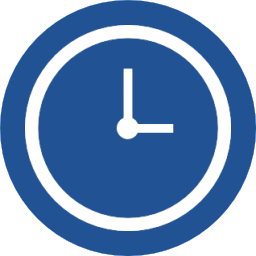 4 ore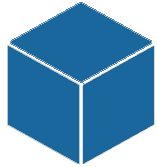 in blocco
Tecnologie energetiche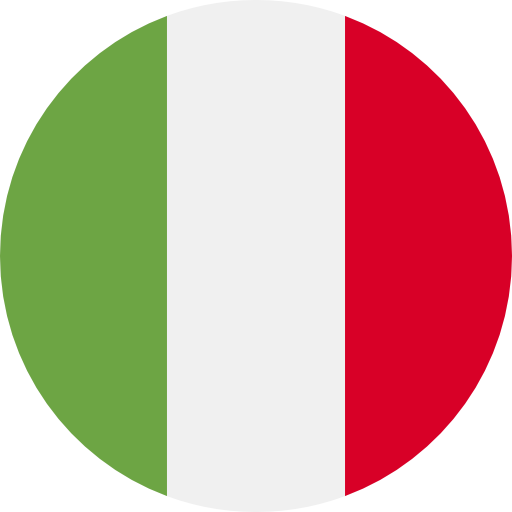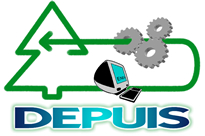 STEP AP203ed2 Presentation of Geometric Dimensioning and Tolerancing
The first edition of AP203 was published 1994/95 and is together with AP214 the most widely implemented part of STEP. The new second edition is just around the corner (2007). This course provides a detailed overview of the functionality of this new enhanced standard in the area of GD&T presentation. Furthermore it explains how ISO 16792:2006, "Technical product documentation —Digital product definition data practices" is addressed by AP203. Most of the provided information is also applicable for AP210, 214, 224 and 238
Docenti: Lothar Klein
Obiettivo formativo:
- Presentation
o Parts with geometry and styled models
o Styling of curves, surfaces/fill areas and text
o Presentation hierarchy
o Annotation elements
o Callouts
o Camera model, lightning and clipping
- Associating GD&T presentation and representation
Contenuti:
.
Conoscenze richieste:
The first edition of AP203 was published 1994/95 and is together with AP214 the most widely implemented part of STEP. The new second edition is just around the corner (2007). This course provides a detailed overview of the functionality of this new enhanced standard in the area of GD&T presentation. Furthermore it explains how ISO 16792:2006, "Technical product documentation —Digital product definition data practices" is addressed by AP203. Most of the provided information is also applicable for AP210, 214, 224 and 238
A chi è rivolto:
Students will achieve basic knowledge of how GD&T representation and presentation is realized in STEP.
Tempi occorrenti:
4h
Progetto:
Depuis
ACCEDI